Ice Skating
East Gallivan Plaza transforms into an outdoor public ice skating from mid-November through February. We offer both hockey and figure skates for rent with your admissions fee, so everyone can enjoy gliding on the ice! You can also warm up with hot cocoa and enjoy other sweet and savory treats at our concessions booth
All of our  ice time from November thru March is public (open) skate and is first-come-first-served! We do not have scheduled skate sessions, nor do we do private rentals during our hours of operation.
The Gallivan Center Ice Rink is a skate at your own risk, purchase of admissions is the assumption of the inherent risks that come with ice skating and there are no refunds.
Skates
Skates come in two styles, figure (in Women's sizes), and hockey (men's sizes) and are complimentary with the cost of admission.
Skate sizes range from a Toddler's 6 to a Men's 15. Unfortunately, we do not have half sizes, you'll want to round down or bring in thick socks with you.
We do not have any walkers (skate trainers) or helmets.
Bring your own skates? Admission is $8.50 if you use your own skates. Full admission will be charged if you require a rental pair of skates.
Groups
If you are looking to bring in a group of 20 or more during our hours of operation, please email GallivanVenue@slcgov.com so we can add your group to our calendar! Please provide us your intended day, arrival time, and number of members.
Scheduling does not constitute a reservation, there is no guarantee on ice space/skates/line wait. Scheduling allows us to ensure we have enough staff and that we are not overscheduling the ice.
Groups of 50+ must call ahead or they may be denied service depending upon availability. The party area must be reserved by large groups to facilitate their party.
Groups must have wristbands in order to be counted for their party and not charged. Members of a group will not be refunded if they pay for admissions.
*Please note there are no refunds or individual passes for group payments if members do not show up.
Rentals
We have a reservation area available to rent! If you'd like your own space during our hours of operation, you can rent the party area that comes with its own entrance to the rink, heaters, and fenced-off area.
The Party Area rents for 2 hours, $250.00 for groups of 20-50, $350.00 for 50+.
We do allow outside food and drink with the rental of the party area, no food or drinks are allowed on the ice
Private Rentals
You can privately rent the Gallivan Ice Rink for your school or business! The rink can be rented for 2 hours at $1,500.00 for up to 200 people, or $1,800.00 for up to 300. Dates and times are available before our hours of operation.
Please contact GallivanVenue@slcgov.com to secure a day and time!
*Private rentals are for groups and businesses to enjoy private ice time, any groups selling tickets to the public as their own ice time will be shut down.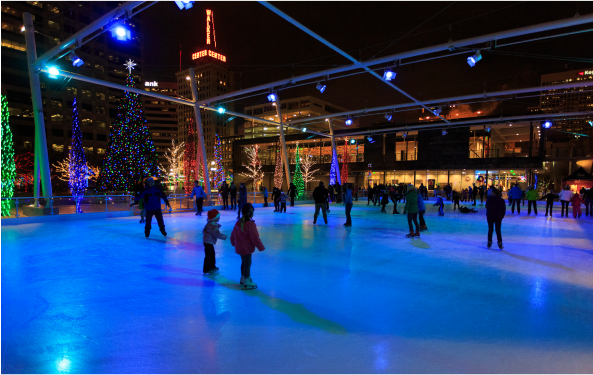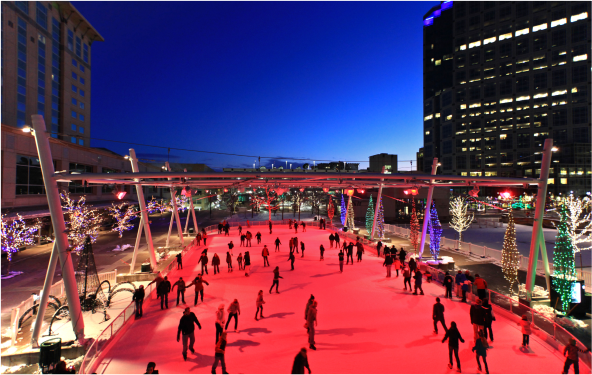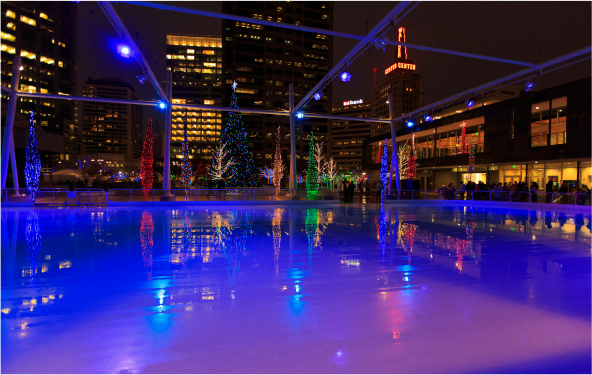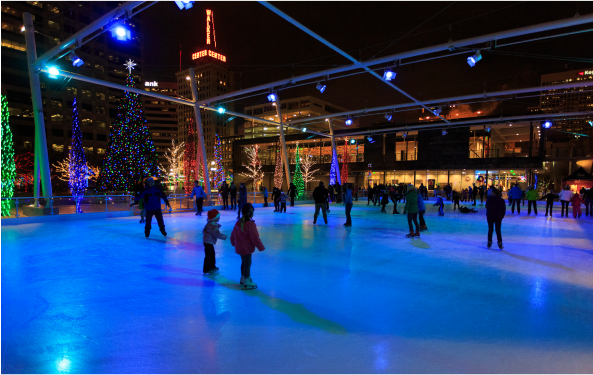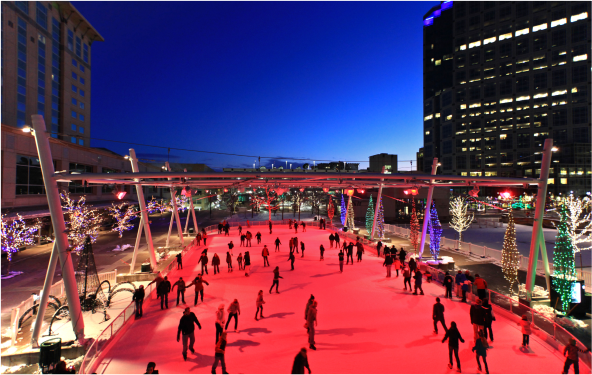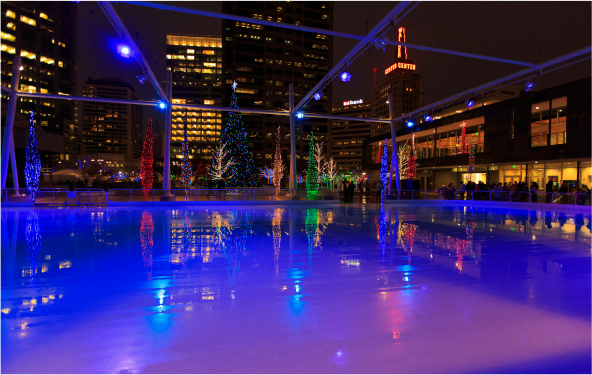 Winter Hours
Opening Day: November 15th, 2023
Last Day of Public Skate: TBD (This year the rink will stay open into March)
Sunday: 12pm–9pm
Monday–Thursday: 4pm–10pm
Friday & Saturday: 12pm–12am
March Hours
Sunday: 6pm–10pm
Monday–Thursday: 6pm–10pm
Friday & Saturday: 6pm–12am
Holiday Hours
Thanksgiving: 12pm-10pm
Monday-Thursdays December 18th – January 4th: 12pm-10pm
Christmas Eve: 12pm-10pm
Christmas Day: 5pm-9pm
New Year's Eve: 12pm-12:15am
New Year's Day: 12pm-10pm
MLK Day: 12pm-10pm
President's Day: 12pm-10pm
St. Patrick's Day: 6pm-10pm (Weather permitting)
For  more information: (801) 535-6117
Admissions
Adults: $12.50
Seniors, Military: $11.50
Children 4-12: $10.50
Bring your own skates: $8.50
Children 3 & Under: $3.50
10 Punch Pass: $100.00, good for one skater each day
Concessions
Philly Cheesestake $10.50 ($13.50 with chips & a drink)
Pizza (Cheese or Pepperoni) $13.50
Nachos $4.50
Hot Dog $4.50
Corndog $3.50
Jumbo Pretzel $4.50
Churro $4.50
Chips $2.50
Drinks $3.50
Hot Chocolate
Cappuccino
Coffee
Fountain Soda
Bottled Water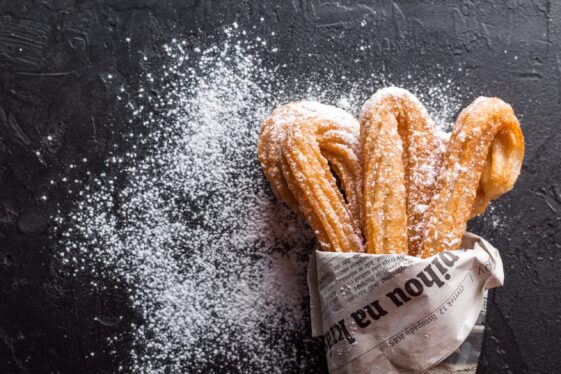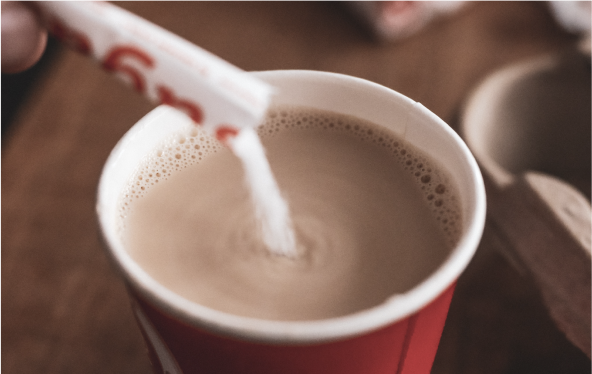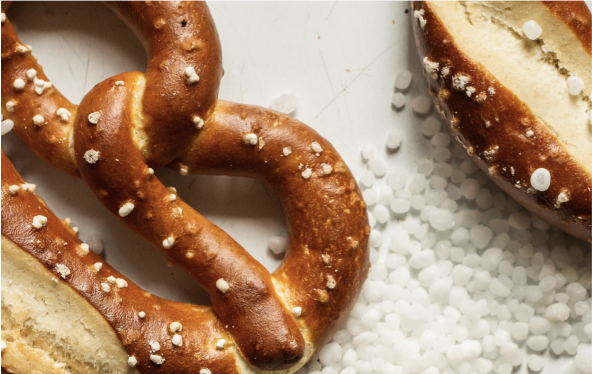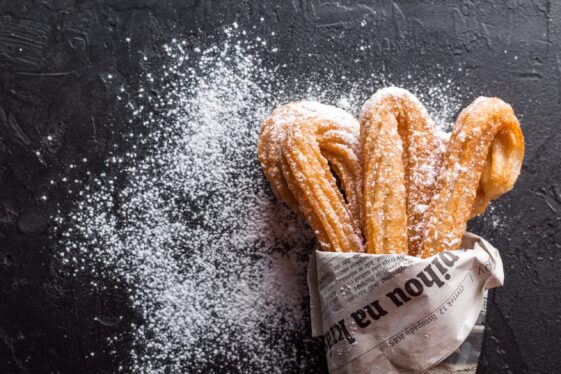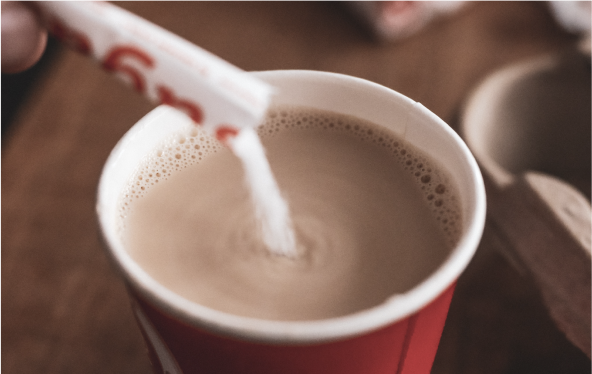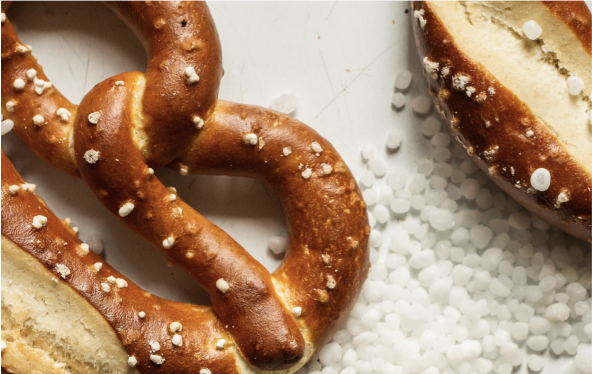 A huge thank you to our sponsor!